Heart stone rings
We found 14 today
Page 1 of 1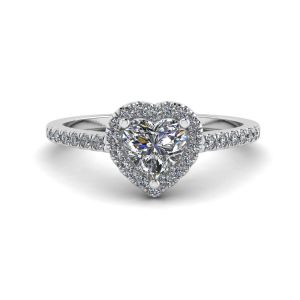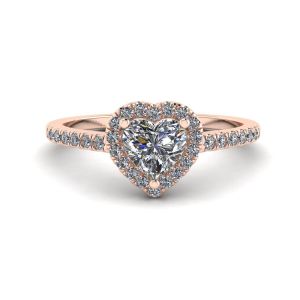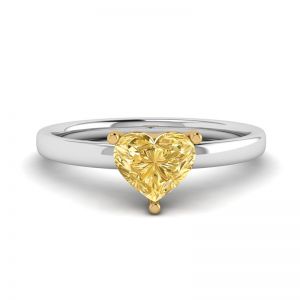 Customer reviews for Heart stone rings
I compared offers from other companies and it seemed to me that PIERRE's offers were perfect and even better. They quite satisfied me both in terms of price and quality.

Timofey
FAQ about Heart stone rings in UK
What does wearing a heart-shaped ring mean?
Wearing a heart-shaped ring typically symbolizes love and affection. It can be seen as a declaration of a romantic relationship or a sign of a person's sentimental and loving nature.
What does the ring stone symbolize?
The ring stone symbolizes love and commitment in a relationship. It is also a symbol of unity and eternity.
What does a heart-shaped diamond mean?
A heart-shaped diamond is a symbol of love, passion, and romance. It represents a deep emotional connection and is often given as a gesture of love and commitment.
Prices for Heart stone rings in UK
Heart stone rings in other cities
| | |
| --- | --- |
| ☑ Products category | Rings |
| ☑ Products quantity in the catalog | 14 |
| ☑ The cheapest product price | £56,858.38 |
| ☑ The most expensive product price | £10,308,196.32 |
PIERRE Jewellery in Other Countries