Top-20 Women's Wedding Rings
Top-20 Women's Wedding Rings
We found 15 today
Page 1 of 1
Top-20 Women's Wedding Rings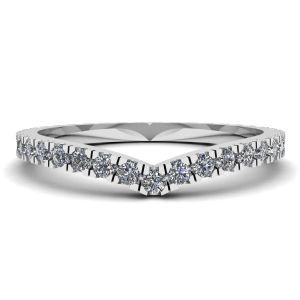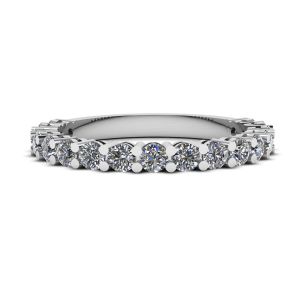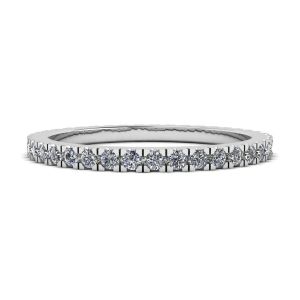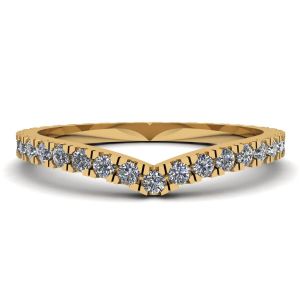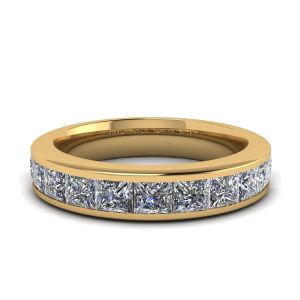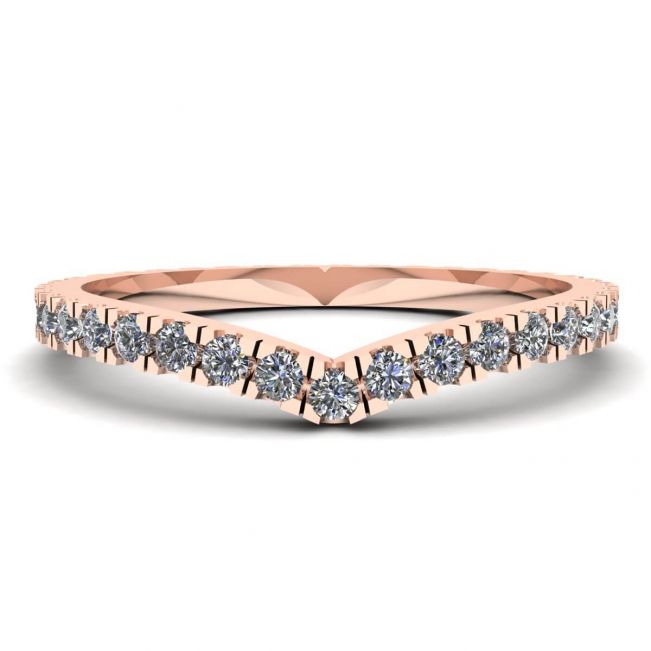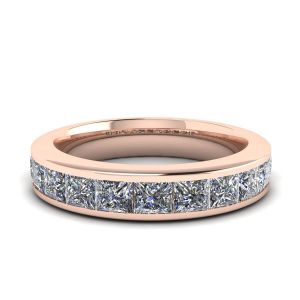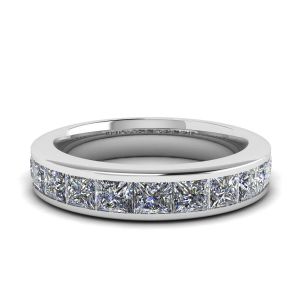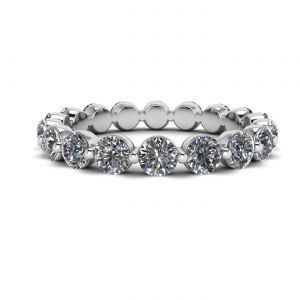 Customer reviews for Top-20 Women's Wedding Rings
My brother's wife gave a birth to their 3d son and we decided to buy her a jewellery present. PIERRE has wide choice of models, very good models, wide range of clarity, various dia...

Victoria Lee
FAQ about Top-20 Women's Wedding Rings in UK
What types of metals are available for the Top-20 women's wedding rings?
We offer a variety of metals including platinum, white, yellow, and rose gold, each with its own purity options such as 14K or 18K.
What is the difference between wedding rings and engagement rings?
Wedding rings are typically simpler in design and worn to symbolize marriage, while engagement rings are often more elaborate, featuring a prominent gemstone.
What should I consider when choosing a wedding ring if I have sensitive skin?
We recommend hypoallergenic metals like platinum or palladium. Our team can advise you on the best options for sensitive skin.
Do you offer engraving services for the Top-20 wedding rings?
We offer complimentary engraving services to personalize your wedding ring with a special message or date.
Prices for Top-20 Women's Wedding Rings in UK
| | |
| --- | --- |
| ☑ Products category | Wedding Rings |
| ☑ Products quantity in the catalog | 15 |
| ☑ The cheapest product price | £42,813.75 |
| ☑ The most expensive product price | £226,318.75 |
PIERRE Jewellery in Other Countries