Rose gold wedding bands
We found 12 today
Page 1 of 1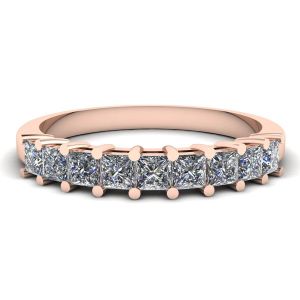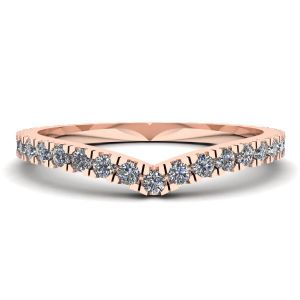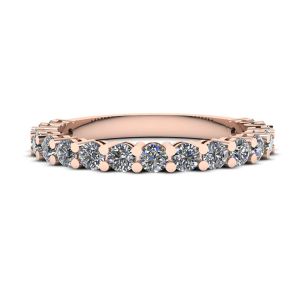 Customer reviews for Rose gold wedding bands
It is a wonderful and beautiful ring. I like everything here. I received service and everything as I expected. It was really easy, I wasn't worried about anything. I'm very happy! ...

Ekaterina
FAQ about Rose gold wedding bands in UK
Is rose gold wedding band good?
Yes, a rose gold wedding band is a good choice. It is durable, stylish, and offers a unique and romantic look.
Can you have a rose gold wedding ring?
Yes, you can have a rose gold wedding ring. Rose gold is a popular choice for couples looking for a unique and romantic ring option.
Is A rose gold ring worth it?
A rose gold ring can be worth it for those who appreciate its unique and fashionable appearance. However, the value of a ring ultimately depends on individual preferences and budgets.
Do guys wear rose gold rings?
Yes, some guys do wear rose gold rings. Rose gold has become a popular choice for both men and women in recent years, as it adds a touch of sophistication and elegance to any outfit.
Prices for Rose gold wedding bands in UK
| | |
| --- | --- |
| ☑ Products category | Wedding Rings |
| ☑ Products quantity in the catalog | 12 |
| ☑ The cheapest product price | £42,813.75 |
| ☑ The most expensive product price | £145,179.04 |
PIERRE Jewellery in Other Countries